LEARN
Learn to make your own games with our game development courses!
CREATE
Follow along with us as we create content for everyone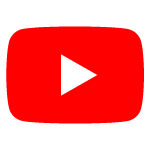 YOUTUBE
Stay up to date with new tutorials, development updates and more!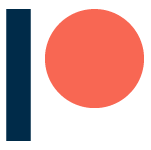 PATREON
Help us create more content by supporting Janius Digital on Patreon!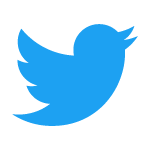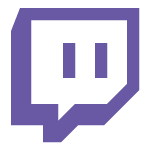 TWITCH
Watch us create games and tutorials live with game development streams!
PLAY
Check out our games!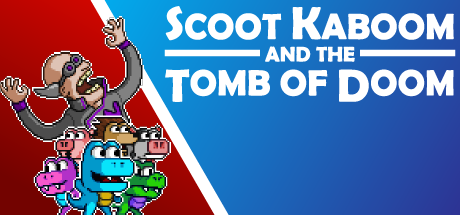 SCOOT KABOOM AND THE TOMB OF DOOM
Scoot Kaboom and the Tomb of Doom is an action platformer filled with classic jumping and exploration fun, which all takes place on one single screen, which you can zoom out and see all at once at any time. Navigate your way through the mysterious Tomb of Doom, evading spikes, saws, projectiles, portals and more!
RELEASE DATE: OUT NOW!
PLAY OUR FREE GAMES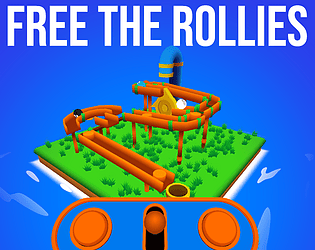 FREE THE ROLLIES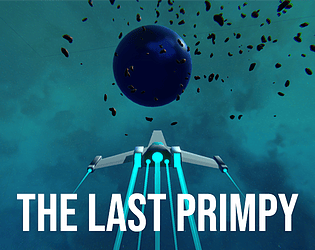 THE LAST PRIMPY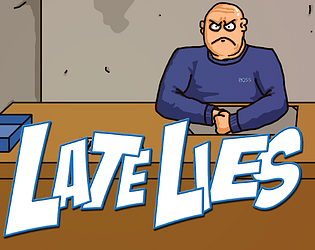 LATE LIES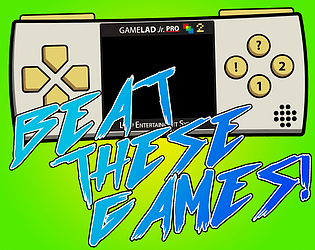 BEAT THESE GAMES
ABOUT
We are passionate about helping people discover how to make games, through game development courses, design tutorials, art lessons and more!
Learn how to make your own games!
Create along with us through livestreams and game jams!
Play our games and see what you could learn to make too!